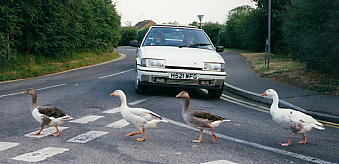 The Church Police 7" released on Skulltones is actually unreleased material by the California band from the early 80s, not some pomo rework by the JA crew. Who knew? Well, I didn't. There was basically no info online when I got it and thus I drew connections on my lonesome--all of which were wrong. That said, I still found it boring, whether or it preceded Happy Flowers/Flipper/etc or not.
Again, apologies. I oughta check my facts before I get all my disses in a row.

Coming soon: actual reviews and more aimless commentary about life in self-imposed New England isolation, bunking with Grammy Lambkin, and how I got Pip Proud's address. You're so excited. Watch the floor.